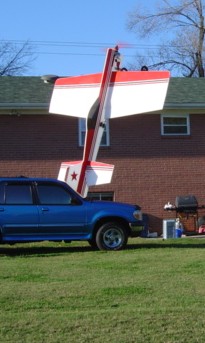 MY SU-31 Yes it will hover on a timed 350c and 2s li-poly
It is time to get off the side lines and get in the game.
Join in on the fun of building and flying R/C airplanes in your on back yard.
All the airplanes in this site are powered by the standard GWS 350c with D gearing.

There will be a full set of instructions posted on how to construct, setup, and fly all the airplanes on this site.

The planes can be flown with li-poly or ni-mh batteries.

They can be constructed with Dow Blue-Core or Depron Foam.

A four channel raido, micro receiver, three or four micro servos,and speed control is all you need to get started.